We have updated our Privacy Policy Please take a moment to review it. By continuing to use this site, you agree to the terms of our updated Privacy Policy.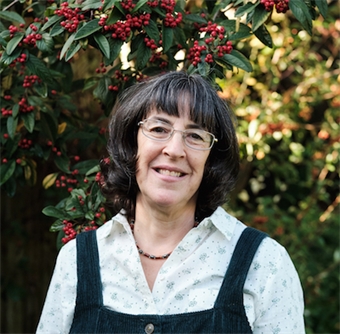 Dr Jenny Goodman is a medical doctor, broadcaster and lecturer. After qualifying and working in general medicine, she did a post-graduate training in nutritional and environmental medicine that radically transformed her approach to helping patients. Jenny has been practising nutritional and environmental medicine for over twenty years, using her knowledge of human nutrition and biochemistry to investigate and treat the many and varied problems that people bring to her. Jenny is passionate about making medical and nutritional knowledge accessible to the general public and is a popular and much sought-after lecturer. She has also been a guest on numerous TV and radio shows. Visit her website to find out more:
http://www.drjennygoodman.com
or head to her instagram at dr_jenny_goodman.
Read More
By the Author
The must-have health bible that explains exactly how to stay in radiant, optimal health all year round. Are you confused about what supplements you should…